The rewards are always changing. Check back often and see if there are any new offers. Collect and save up points for a big reward. Use your points for free months of your phone service. Use your points in small increments for small gifts. You can even sign up for automatic redemption—it will automatically give you a free month of phone service each time you hit the point threshold.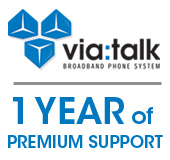 1 Year of Premium Support
50 pts.
Trade in your points for a year of Premium Support from our technical support representatives.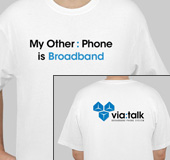 Via Talk T-Shirt
200 pts.
Here it is: A white t-shirt from Viatalk. Wear it proudly.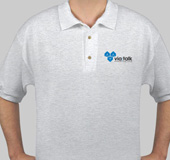 Via Talk Polo
200 pts.
When you go out golfing with your friends, impress them with your classy taste in polo shirts and your fiscal responsibility through saving on your phone bill with a Viatalk Polo. This might just convince them to sign up with us and that gives you more VT Points and more cool stuff.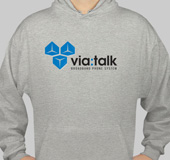 Via Talk Hoodie
250 pts.
Need something to keep you warm? Why not try on a Viatalk sweatshirt? To make this deal even sweeter; if you trade in your VTPoints for this in the next 5 minutes, we'll even throw in a hood for your Viatalk sweatshirt and make it a Hoodie. You can't beat that deal!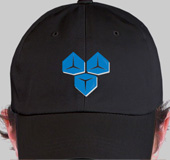 Via Talk Hat
250 pts.
Simply Black baseball cap with our beautifully blue Viatalk logo emblazoned on the front. Act now and it comes with the added feature of keeping the sun out of your eyes!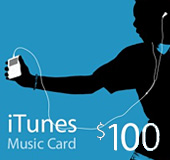 $100 iTunes Credit
600 pts.
Music lovers rejoice! We are offering $100 of iTunes Store Credit to use in whichever way you see fit.